Hello Everyone,
*Update: the winner has been announced! CLICK HERE
You can Win… A Donnie Yen Signed Ip Man Photo with PROOF!!!
This is a very RARE item…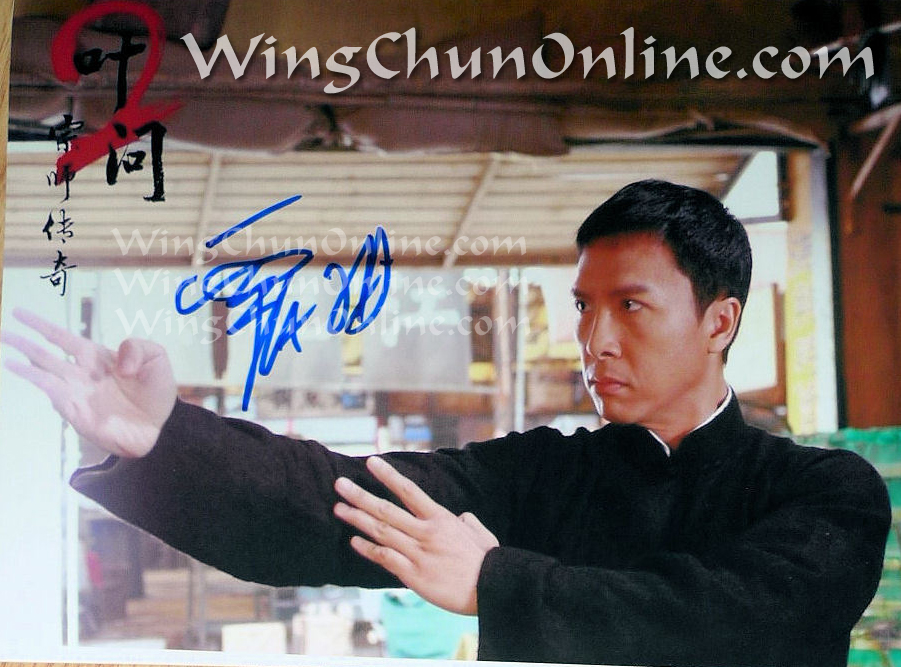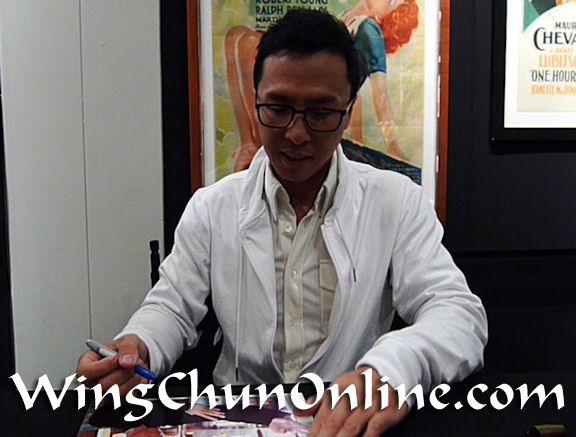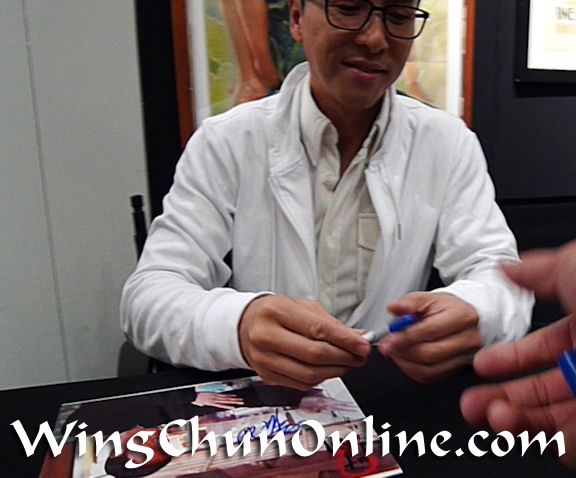 The Winner Will Receive:
1. 8.5 x 11 Ip Man Photo signed by Donnie Yen!!!
2. Two Printed Proof photos
So not only are you getting a rare autograph you are getting all the proof that validates this as a 100% authentic Donnie Yen autograph. SO COOL!
The value to a Donnie Yen and Ip Man Fan… PRICELESS!
Sorry the contest is over, although there will be more great Kung Fu giveaways to come… sign up for our news letter below!