Wing Chun Online Program…
Special Limited Offer!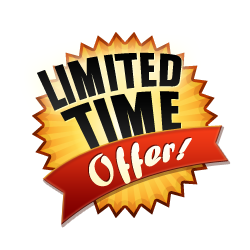 If you were to receive a private lesson every week at $100 dollars a lesson, that would run you $400 a month (which would be well worth every penny). Although very few have the finanical resources to do so.
Even though this is not in person lessons you will soon see it certainly feels like in person lesson and you have a Sifu to ask questions. If you take personal private lessons, you don't get to see that lesson over and over which is a huge benefit of this program.
Nevertheless, this is an online program, and if the price was cut to $199.00 a month it still would be an amazing offer. To make it even better, cut that in half to $99 dollars…and that would be a steal.
I did say I wanted this Program to be affordable for everyone!
With this special offer, you can join for…  Only $49 dollars a month. That is just $12.50 a Week!
Nothing to Lose — Everything to Gain!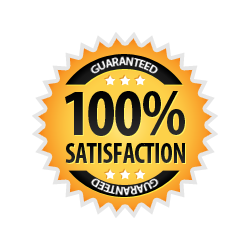 At my school in New York, I do NOT have contracts. You can come and try it, if you don't like it, you can cancel at anytime. I am going to offer the same here, and like my school in New York, you will get more than your money's worth in the very first lesson.
MONEY BACK GUARANTEE!
I am so confident you will like it, I'm offering a money back guarantee for this limited offer only.
Try the first lesson and get a feel for the online training hall, and if you are not satisfied, cancel within 5 days and I will give you a 100% refund.
It is just that simple; a lot of cool Kung Fu to gain and nothing to lose!
What are you waiting for?? If you want to learn Wing Chun online, now is the time!