Hello,
Thank you so much for your interest about our new Wing Chun Online membership program. We know many cannot find schools in their area or find something that fits their schedule.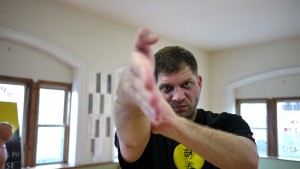 Additionally, Sifu Wahnish's Wing Chun instruction is world class and highly sought after although not easily accessible if you are outside of the New york area.
Wing Chun Online is crafting the perfect solution for you. We have an amazing program in the works!
We have created a one of a kind Wing Chun Kung Fu training experience online!
There is nothing out there like it! The real art explained like never before online:
Detailed private instruction with a Master in your home
Online instructors and community for support
and so much more (but we can't tell you everything just yet!)