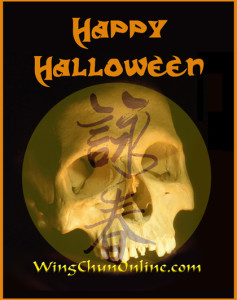 Happy Halloween…
Enjoy this Free
Self Defense Video Lesson!
What should I do if I am pinned against a wall?
Here is a simple solution to that question that I know you will like!
GET INSTANT ACCESS TO THIS FREE LESSON
by filling out form below… You must be over 18 years of age to view.




*We hate spam and will never share your info with anyone else – guaranteed.