Wing Chun Main Menu
Library Sub Menu
Articles by Grandmaster Philip Holder
Wing Chun Articles

Wingchunonline.com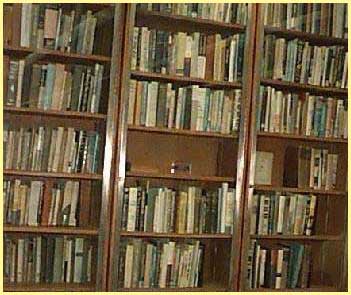 Welcome to the Wing Chun Library
Feel free to enjoy the library by clicking on any of the articles on your left hand side under Library Sub Menu.

We welcome article submissions!
Interested in having one or more of your article posted on WCO? Simply email us your article and any URL (www.yourwebsite.com) you would like attached to the article and we will do the rest!
WCO provides these articles with the permission of the the author. The copyright of all submitted articles will remain in the hands of the author.